Wednesday, June 7, 2006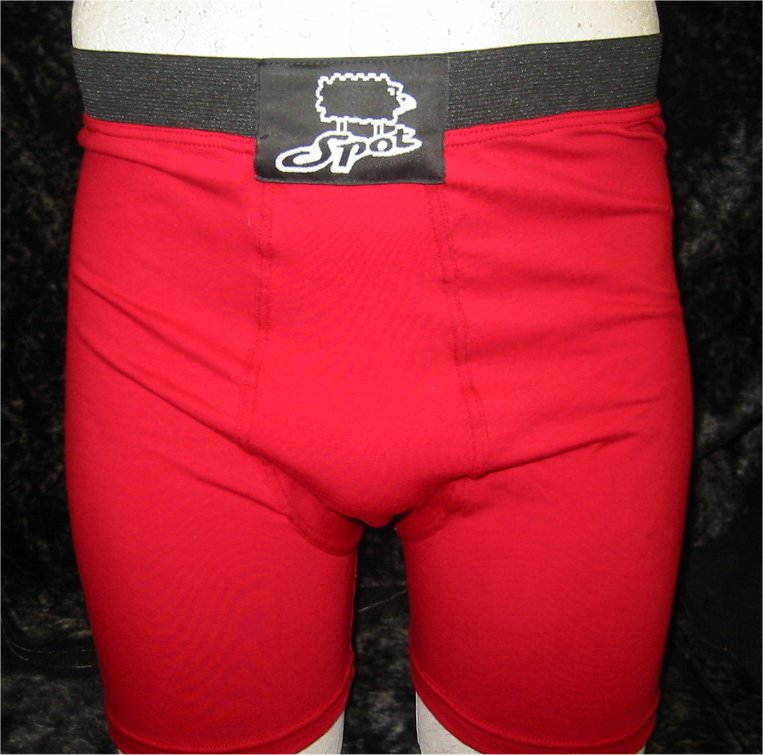 Apologies for being pants.
I am however trying to save the world - hence red pants - and I will continue to try, God willing...
... and post something more complete and inspired.
There has been a lot going on... those of you who talk to me know.
When I have digested all these things I might be able to make sense of them
til then
you've got the pants
1:52 pm